Corporate Success Community is designed with a mission to empower working professionals with scientific tools, techniques & resources in-order to help them build a life that is stress-free, full of clarity & confidence. The core components of this community are in-depth courses, group coaching, accountability & certification.

To know more about the CORPORATE SUCCESS COMMUNITY & to be a part of it, attend the 3 hour experiential masterclass by Alok Taunk.
Alok is a Mindfulness & Mindset Coach & a founder at Corporate Success Community, Eastern Mindfulness & MindFeed App.





"A stressed mind is full of doubts & questions, whereas a calm is full of clarity & answers. Mindfulness is the bridge that can help you move from chaos to calm & help you respond & not react."
- Alok Taunk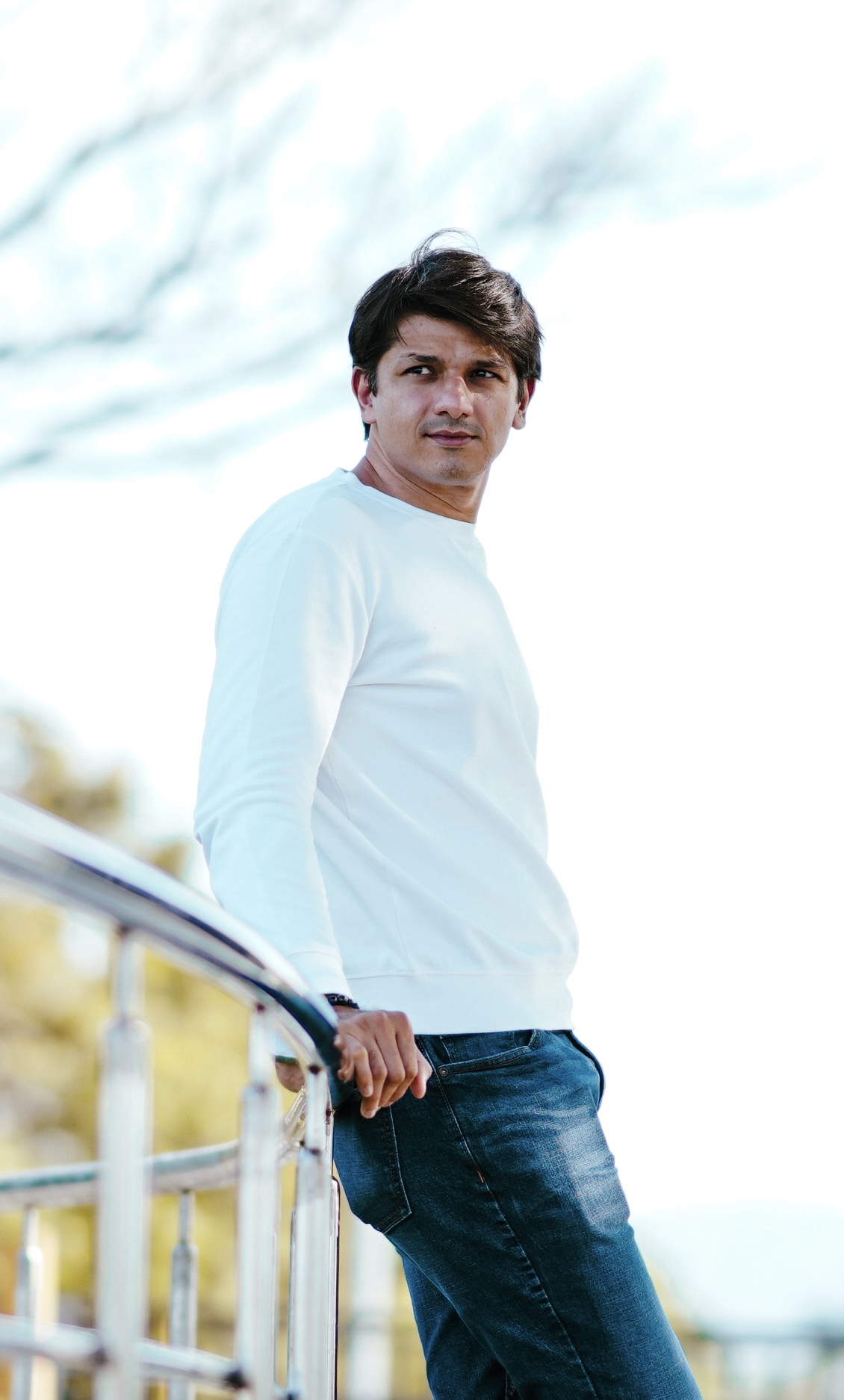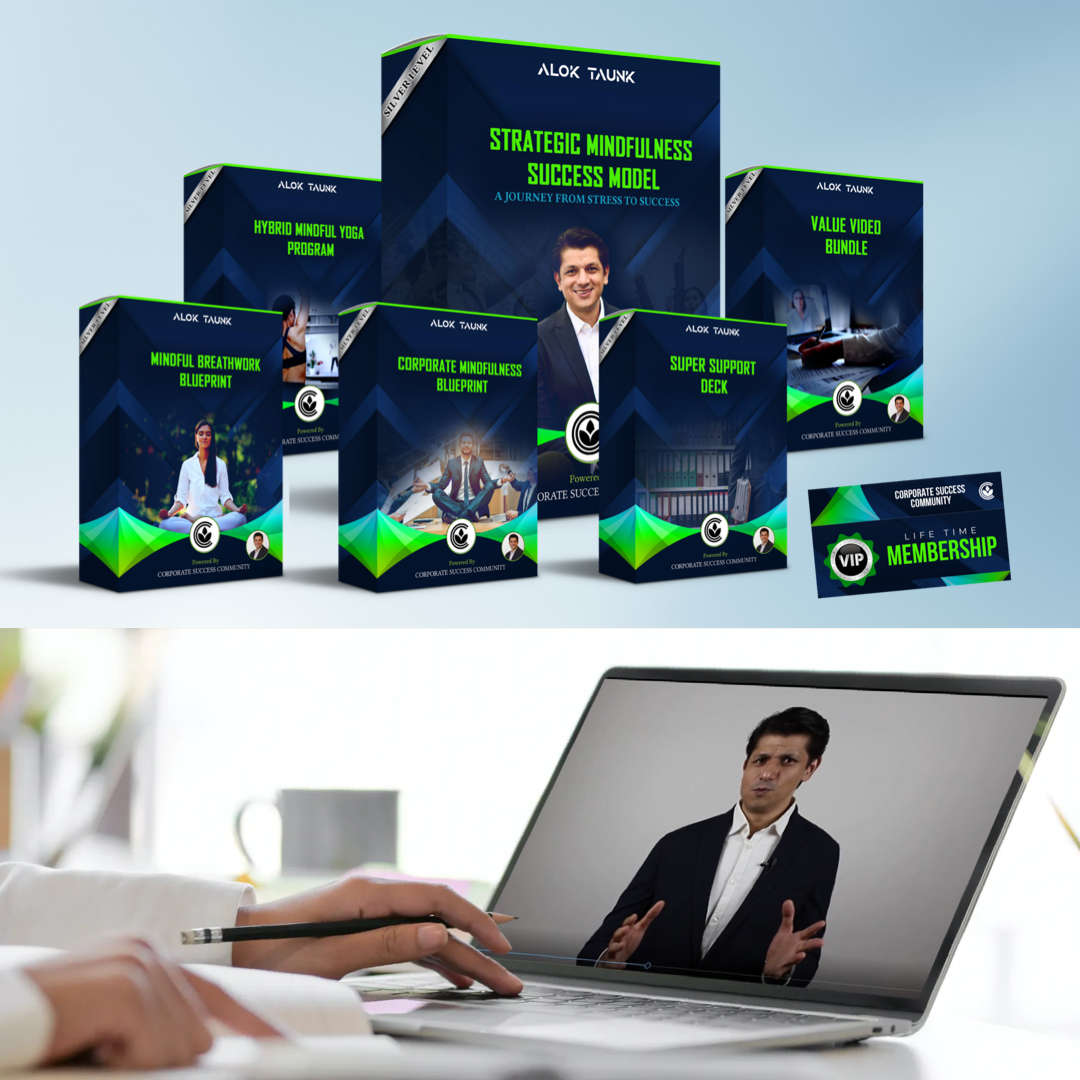 Detailed courses offering proven tools, techniques, frameworks & scientific processes to be stress-proof, emotionally intelligent, build sustained happiness, be more efficient & productive, build confidence & a success mindset.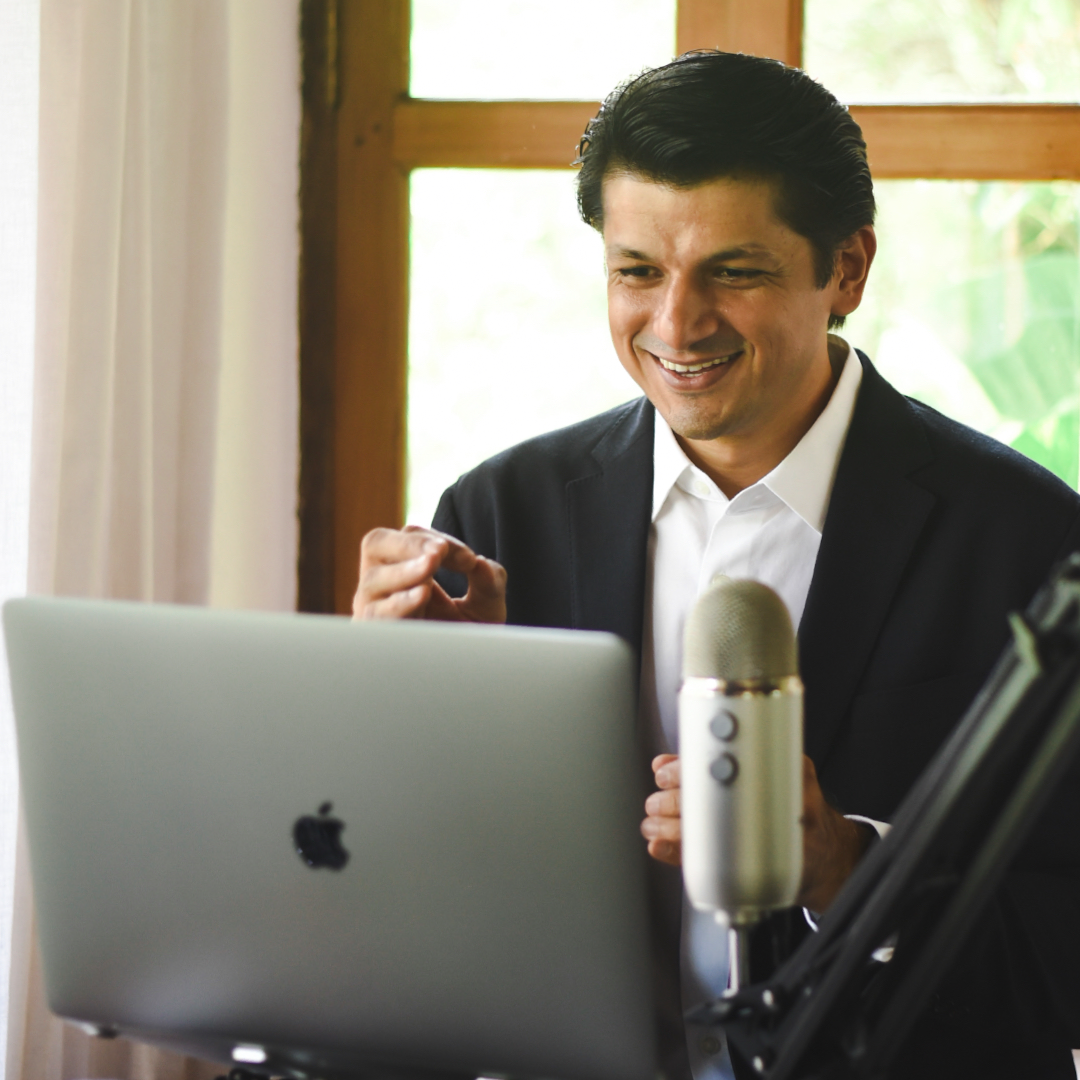 Weekly intensive LIVE group coaching on Zoom focusing on course learnings, supportive concepts, guided meditations, Q&A & much more.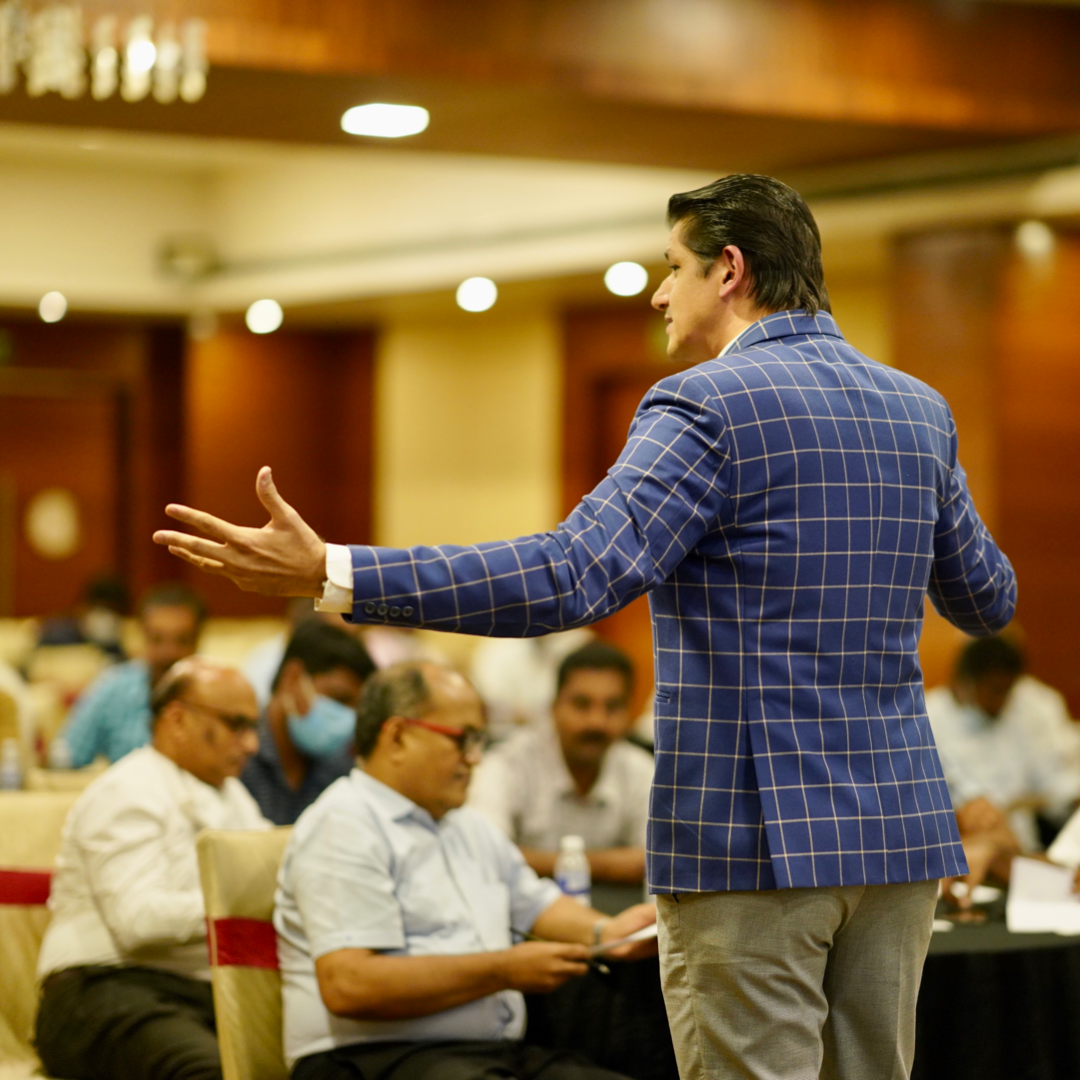 Corporate Success Community is a life time membership. Once you enrol into the community, you'll have life-time access to the courses, weekly inner circle zoom meets & community support..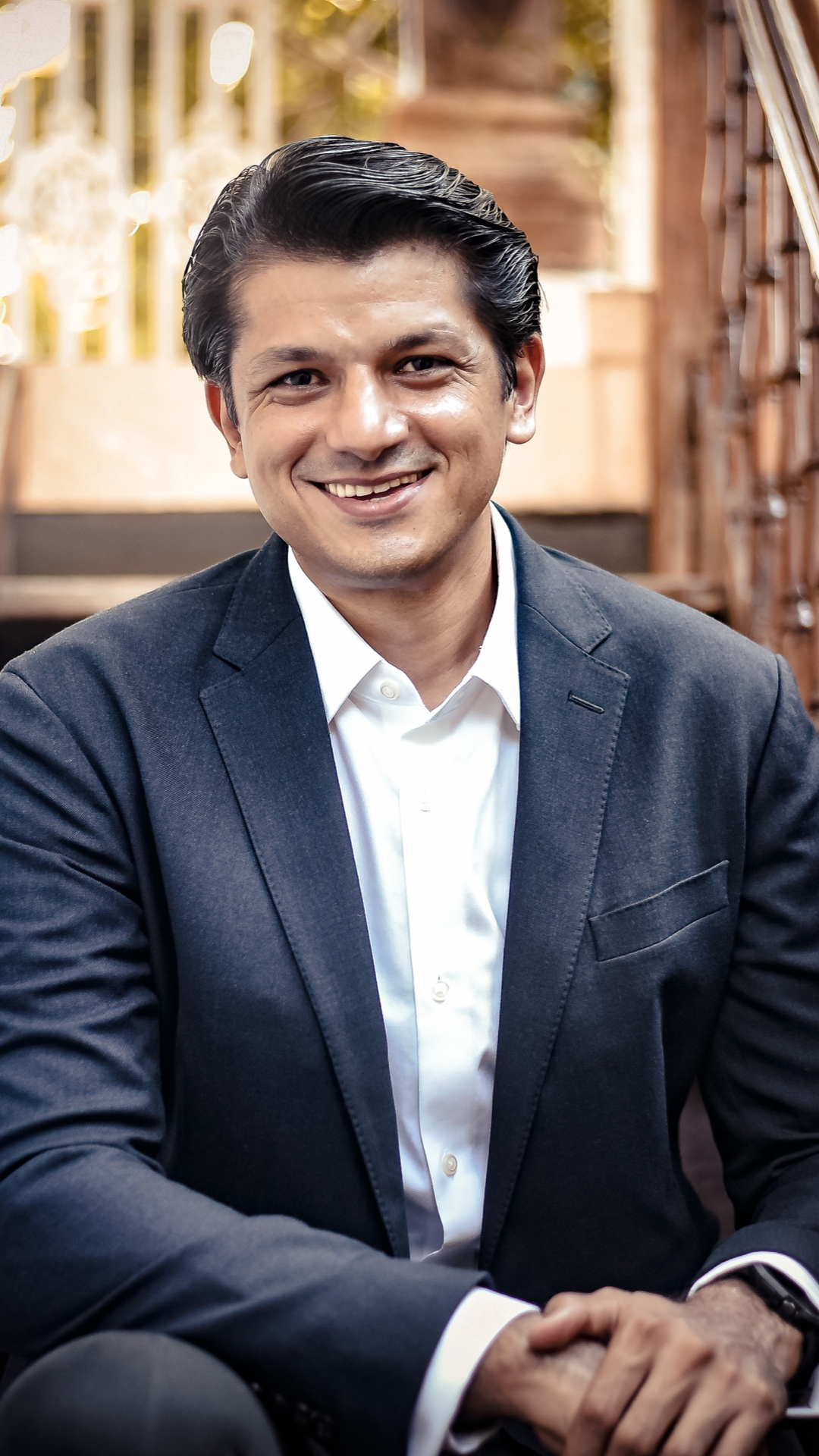 I'm a Mindfulness & a Mindset Coach on a mission to help working professionals to live a life that is stress-free, full of clarity & confidence. In the past 7 years, I've touched more than 40k lives via my seminars, webinars, courses & personal coaching. I'm the founder of Eastern Mindfulness & MindFeed App.

Check your inbox to confirm your subscription